You all know about the Ramayana, the Ramayana which tells us about the King of Ayodhya, Rama, and also tells us about the victory over the evil of truth.
Ramayana teaches us how we should remain the same in every situation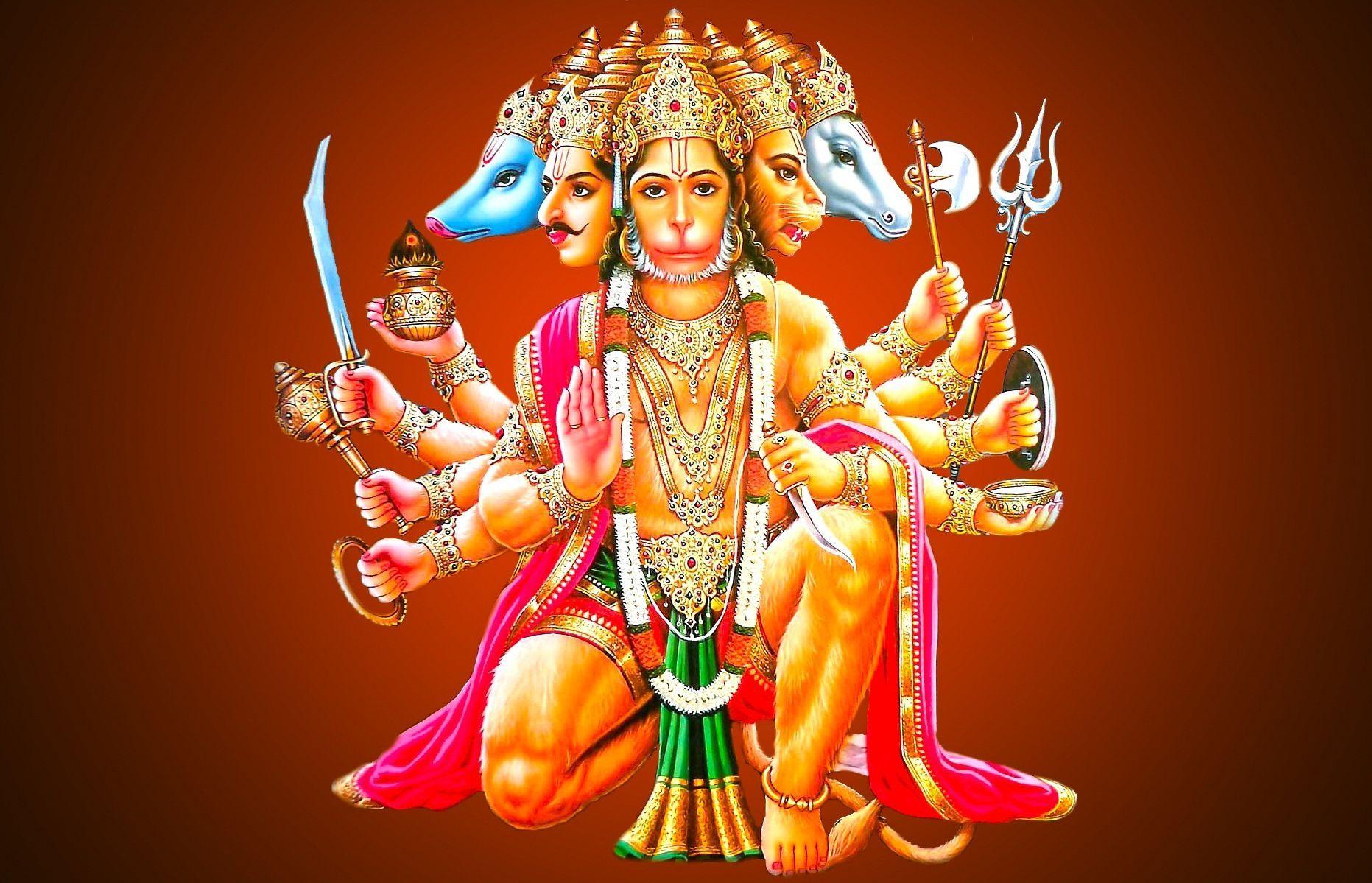 You must also know that the festival of Diwali is celebrated in the happiness of Shri Ram returning to Ayodhya.
But this Ramayana and Shri Ram's entire Ramayana is incomplete without Hanuman, the supreme devotee of Shri Ram, and if Hanuman ji from Ramayana
If it is removed, perhaps the Ramayana cannot be imagined,
Hanuman who was the most powerful, the most knowledgeable, and the supreme devotee of Shri Rama, or say that even today, do you know that he was called after the Ramayana?
This question still arises in the minds of millions of people that if Hanuman ji is immortal, then he has said that till today, only three creatures are immortal on this earth, the first of which is the pair of pigeons lying in the cave of Amarnath. , Second is Hanuman ji and third was Ashwathama,
We will tell you about the pigeons present in front of Shiva and about Ashwathama in the next post, today we are going to tell you about the supreme devotee and Shiva avatar Hanuman, after all Hanuman was told after Ramayana and today he remains
Today we will tell you some things that will make you believe, believe that Hanuman ji is still present among us,
Hanuman ji could have been immense, even in the Ramayana period, Hanuman never allowed his power to go to the highest level, because if it were so, he would have destroyed Lanka in a few moments,
Hanuman has the blessing of immortality and will remain on this earth as long as it remains, before Hanuman ji is seen to be alive and living among us, we are telling you that after Ramayana, Hanuman ji was called, as Ramayana It is also told that Lord Hanuman continued to serve him till he left the earth, who was an avatar of Lord Rama, and after that he made the forest his place, after that the end of Treta Yuga Riya and Dwapara Yuga started, tell you that even in Dwapar Yuga Hanuman ji has seen twice, for the first time when Bhima was in the forest, he found an old monkey who was taking in the path of Beam, Beam He said to the monkey that if the monkey asks me not to get out of my way, I will pick up and throw away, Bhima was very proud of his force, then Hanuman ji in that big form of monkey said that I am old now and again I am not able to get up again and again.Now as soon as you want, remove me from your path, after this, Bhima tried his best but he could not even shake Hanuman ji's question, then Bhima understood that he is not an ordinary monkey, then Bhima prayed that you Show your true form, who are you, then Hanuman ji showed Bhima his true form and explained to Bhima that it is not a good thing to unnecessarily show one's strength,
Even after this, Hanuman ji remained on the chariot of Arjuna by becoming a flag at the behest of Shri Krishna in the war of Mahabharata, as soon as that flag disappeared itself when the war ended, that chariot became ashes in an instant and flew to dust, when When Arjuna asked Shri Krishna about this, Shri Krishna told Arjuna that he was Hanuman ji, due to which his chariot stood before the great destroyer weapons or else warriors like Karna His chariot could never stand in front of the infallible birds, thus Hanuman ji recorded his presence even in Dwapar Yuga, and everyone of Dwapar Yuga started believing that Hanuman ji is alive,
Kali Yuga started after Dwapar Yuga, and in Kali Yuga, Hanuman ji has come in front of people many times, many evidence of which we tell you, in China, Indonesia, Cambodia and different countries, there are many different things which are mentioned. You will get to hear the great powerful monkey, in the fourteenth century, the sage Madhvacharya had said to be interviewed to Lord Hanuman,
In the Satharvi century, Tulsidas ji also told that he started writing Ramcharitramanas only on the request of Hanuman ji,
Even then, different saints claimed to meet or see Hanuman,
Now if you talk about Hanuman ji being alive, then you will not be able to see him, there is a clan in Sri Lanka called Matang clan. This clan is not considered a work of any saint because people of this clan have mental stamina and their The unique qualities separate them from the rest of the people and these people themselves believe that Hanuman ji comes to meet them every 61 years and gives knowledge and this knowledge is his self Many people do not believe this to be true blood, but in Sri Lanka and South India, there have been traces of many huge legs which scientists have also accepted as true that Yi is the foot of a very large person,
Today, when scientists consider humans to be homoSepians, they also believe that the species whose body was like ours disappeared about 10,000 years ago and is no longer homosepiens, but even today in Sri Lanka and South India, many times look like giant homosepians. Things have been exposed many times to see the living creature, we doubt the existence of Hanuman in our own country and our own religion, whereas America itself Ka Vaana Dev is worshiped in Ka and many other countries, the temple of ancient Vanar Dev has been found in America, whose sculptures are very similar to Hanuman ji, in the ancient saga of Vahan there, Vanar Dev is considered immortal, Hanuman ji He attained immortality in the boon and he will always remain on earth, this promise.On the basis of these things, we can say with confidence that Hanuman ji is still alive among us,
JAI SHREE RAM , JAI HANUMAN
If you liked this post, then share it as much as possible and follow us
ONLINE JOBS FROM HOME, HOME BASED JOBS, DATA ENTRY JOBS, WORK FROM HOME, FREELANCING JOBS, COPY PASTE JOBS, COPY PASTE WORK FROM HOME, KEYWORD, TRENDING ARTICLE, EARNING FROM HOME, ONLINE SMARTPHONE , SMARTHPHONE UNDER, CORONA VIRUS, SARKARI YOJNA, GOVT. JOBS. GOVT. SCHEME, SARKARI NOKRI, MOVIES, SONGS, FACT ABOUT,
INFORMATION ABOUT, LOCKDOWN, LATEST, ONLINE PAYMENT, BANK, LOAN, HOME LOAN. ONLINE JOBS, INDIA, AMERICA, CHINA, CPC, LOCKDAWN